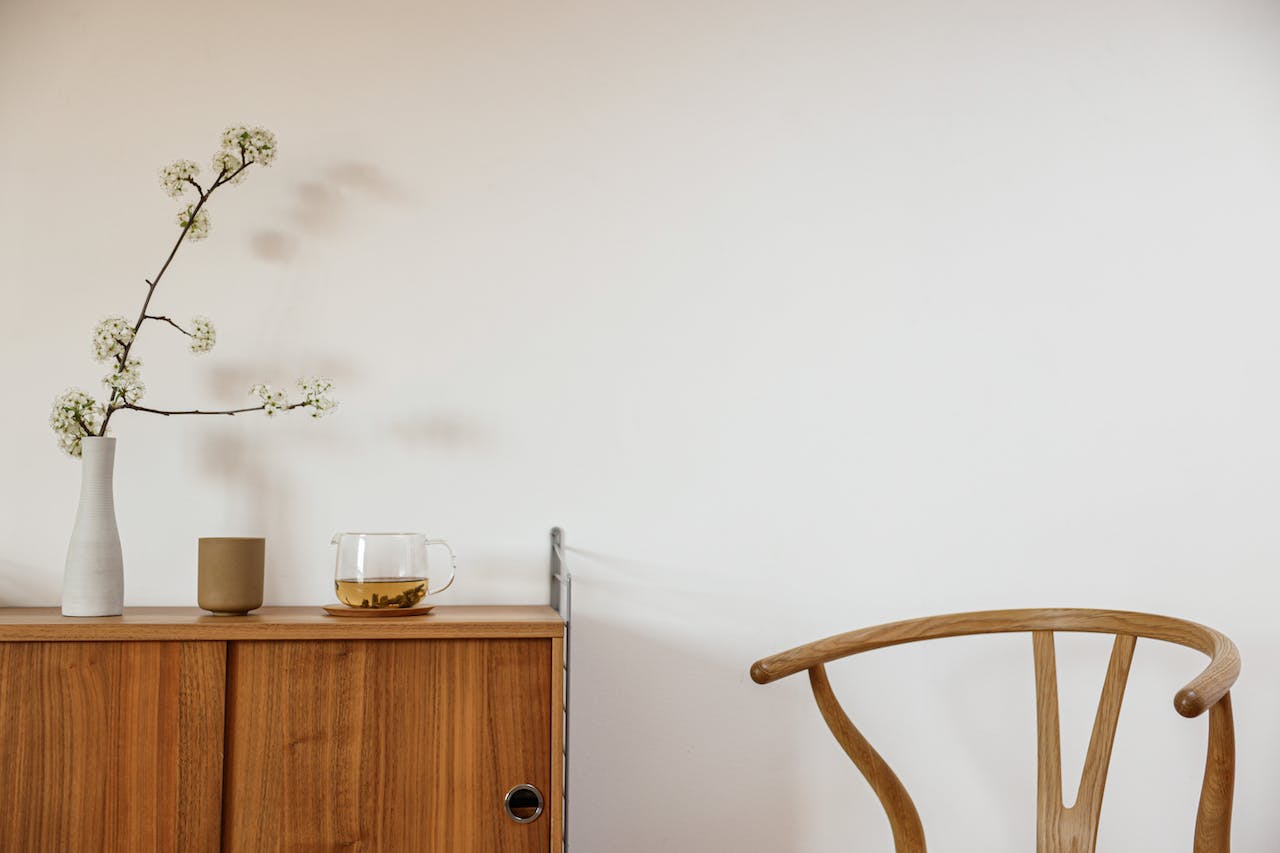 Armonia Decors
The art of design meets the essence of harmony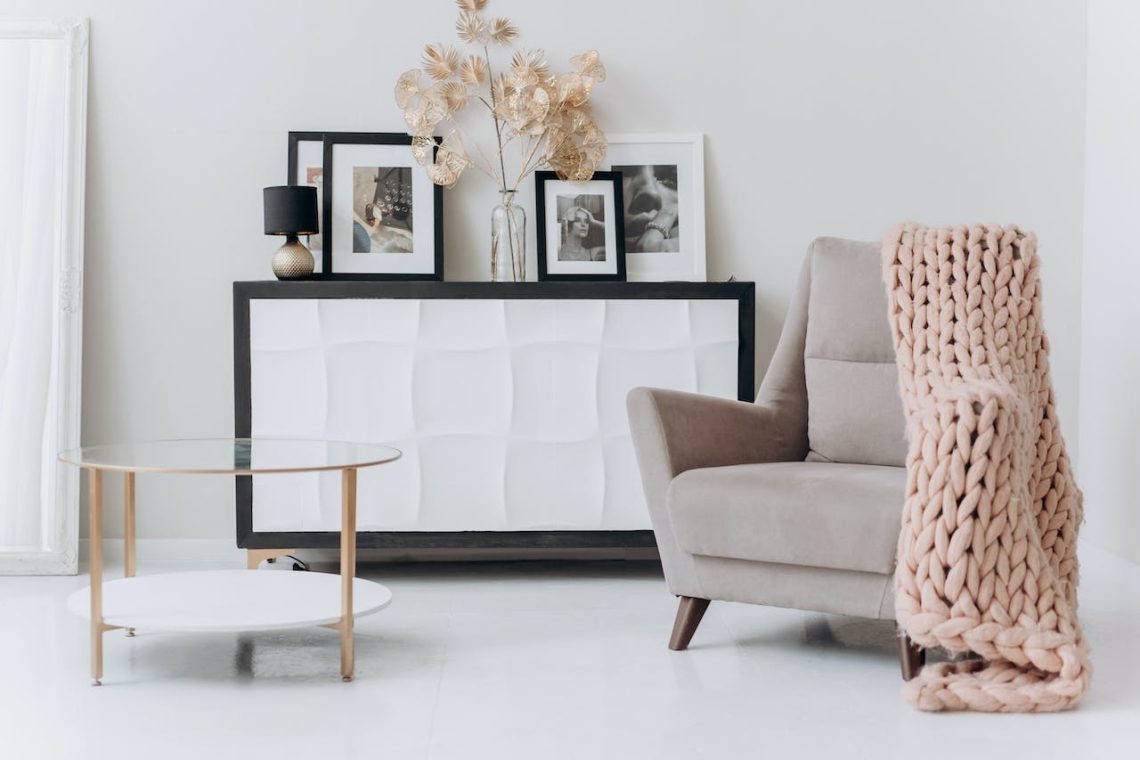 INTERIOR DESIGN
Armonia Decors provides comprehensive interior decorating services, catering to a diverse array of projects. Our expertise spans from selecting paint colors, fabrics, furnishings, and accessories to overseeing kitchen and bathroom renovations. We also offer consultations and handle organizational projects. Emily, the driving force behind Armonia Decors, is committed to crafting spaces that emanate harmony and distinctive style. Drawing on her years of residency in Southern California, she specializes in designing vibrant outdoor rooms. Regardless of the project's size, we believe no endeavor is too small to bring about a refreshing change in atmosphere.
e-DESIGN
Seeking professional interior designer services without breaking the bank? Armonia Decors presents e-Design, a remote and budget-friendly solution. This innovative service allows clients worldwide to connect with a designer over the internet. Engage with us through email, utilizing online and local resources for seamless communication. Simply provide photos, inspirations, and room measurements, and within weeks, we'll furnish you with a detailed design plan.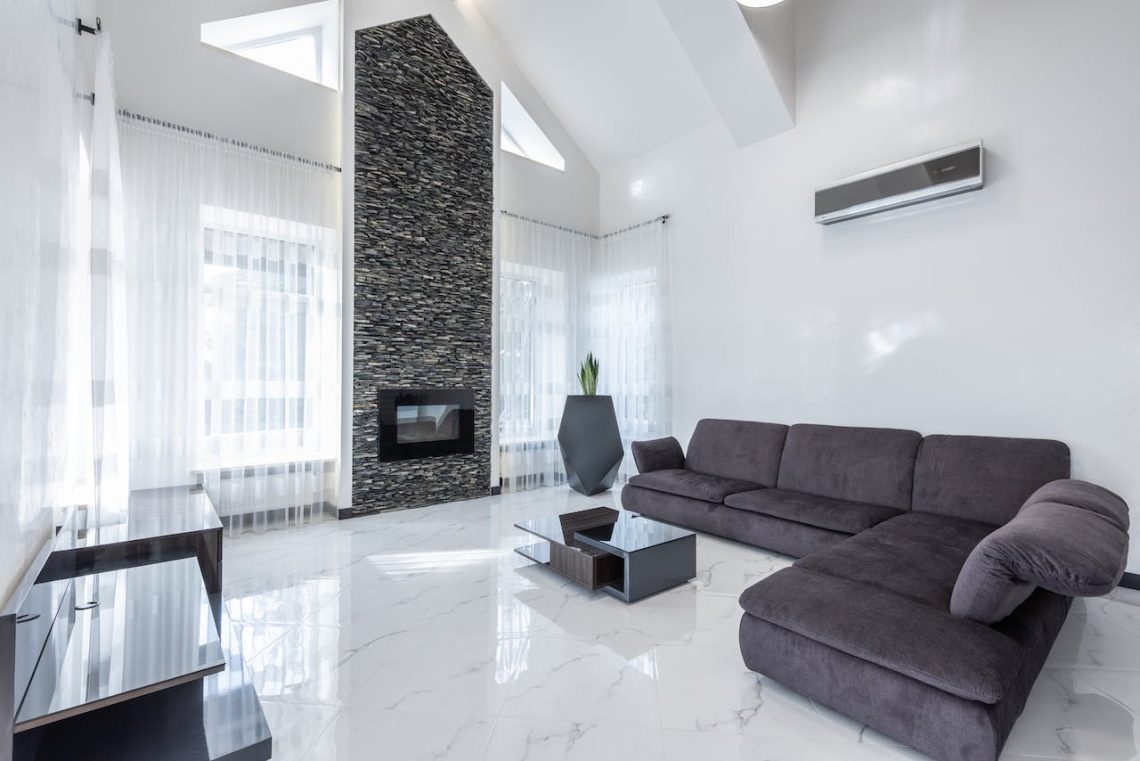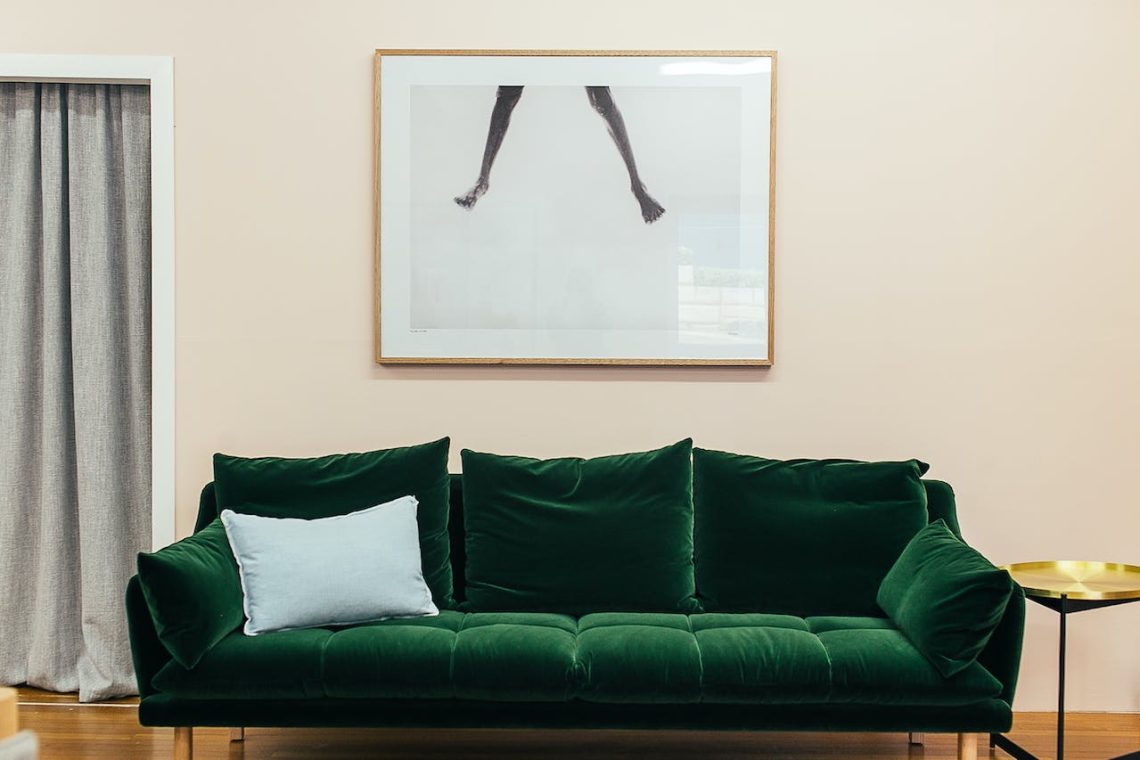 EVENT STYLING
Elevate your next party or wedding with Armonia Decors' event styling services, ensuring a beautiful and memorable design that captivates your guests. Our offerings include holiday decor, flower arranging, custom linens, furniture placement, color theme creation, and collaboration with caterers and rental companies. Event Styling services can be tailored to an hourly or fixed fee structure, depending on your specific requirements. Make your event the talk of the town with our creative and personalized touch.
Blog
Selecting the right size rug for a sectional sofa is a crucial aspect of interior design that often influences the overall aesthetics and functionality of a living space. The perfect rug not only…