Welcome to Armonia Decors, where the art of design meets the essence of harmony. Founded with a passion for creating spaces that resonate with style, comfort, and individuality, Armonia Decors is more than an interior design firm—it's a journey into the transformative power of aesthetics.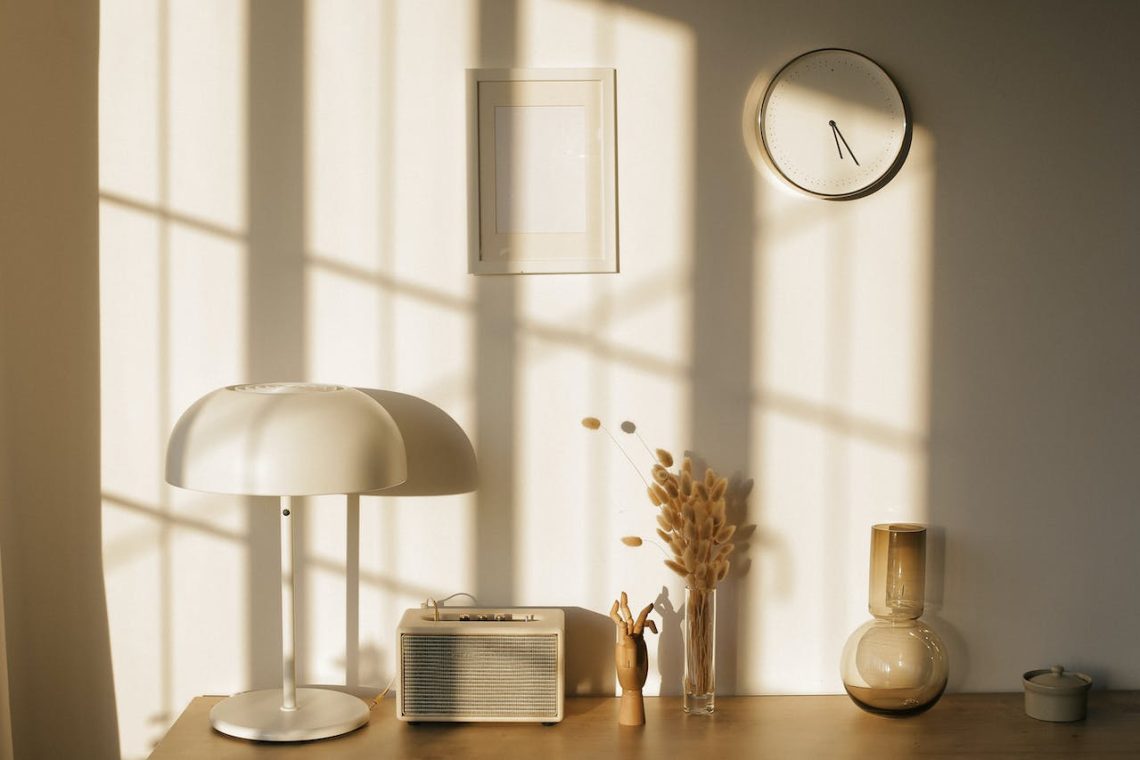 Our Vision
At the heart of Armonia Decors is a vision to redefine spaces, crafting environments that not only meet functional needs but also reflect the unique personality and aspirations of our clients. We believe that every space has a story to tell, and our mission is to bring that story to life with creativity, elegance, and a touch of glamour.
Meet Emily, Our Creative Force
Emily, the driving force behind Armonia Decors, brings a wealth of experience and a unique perspective shaped by her Southern California residency. With a keen eye for design trends and a commitment to timeless elegance, Emily leads our team in creating spaces that seamlessly blend innovation and tradition.
Our Approach
Whether it's transforming a home, curating an unforgettable event, or providing remote design solutions through e-Design, our approach is rooted in collaboration and understanding. We work closely with our clients to capture their vision, ensuring that each project is a true reflection of their lifestyle and aspirations.
What Sets Us Apart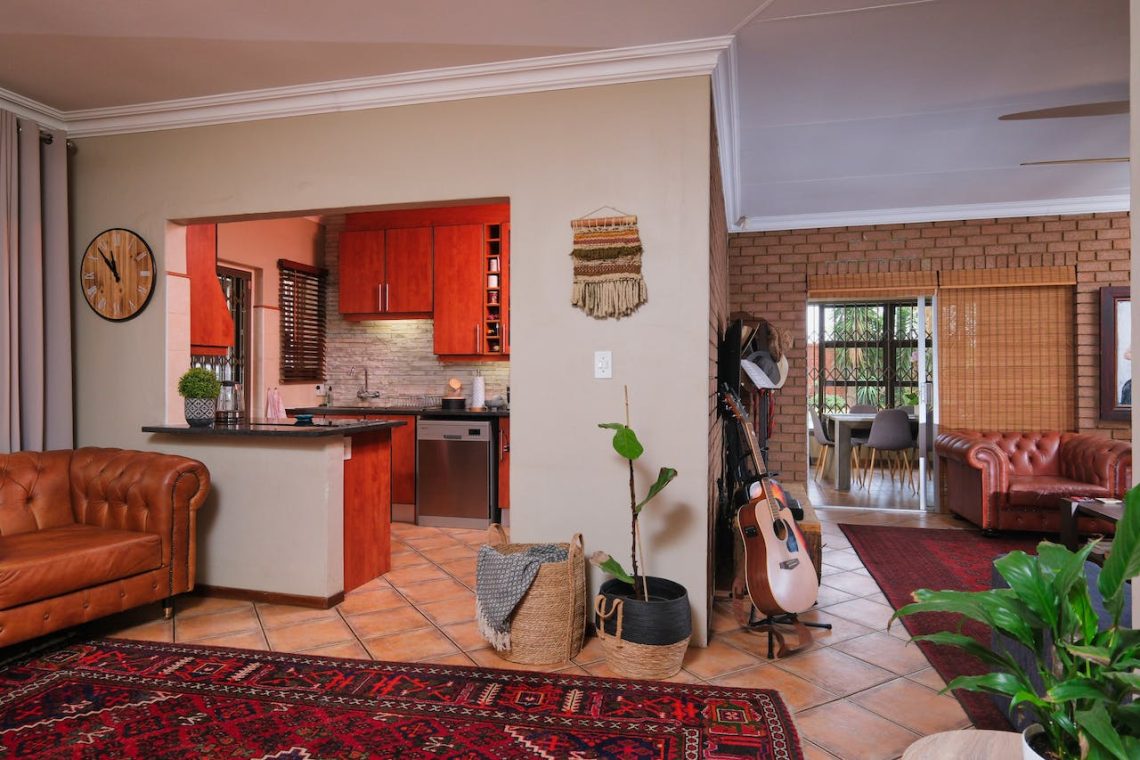 Holistic Design: We go beyond aesthetics, considering the holistic experience of a space to create environments that are not only beautiful but also functional and meaningful.
Innovation with e-Design: Armonia Decors pioneers e-Design, offering remote professional design services that make quality interior design accessible to a global audience on a budget.
Seasonal Enchantment: Our Seasonal Decor portfolio showcases our ability to infuse spaces with the magic of changing seasons, bringing joy and festivity to homes and events alike.
Let's Create Together
Armonia Decors is more than a design firm; it's a partnership in crafting the spaces you've always dreamed of. Whether you're seeking traditional glamour, seasonal enchantment, or a personalized e-Design experience, we invite you to join us on this journey. Let's explore the possibilities and turn your vision into a harmonious reality.
Thank you for considering Armonia Decors as your design companion. We look forward to the opportunity to create something truly special for you.