Each project encapsulates our passion for interior design, e-Design innovation, and captivating event styling. Explore the diverse range of our portfolio, featuring projects of various scales and styles.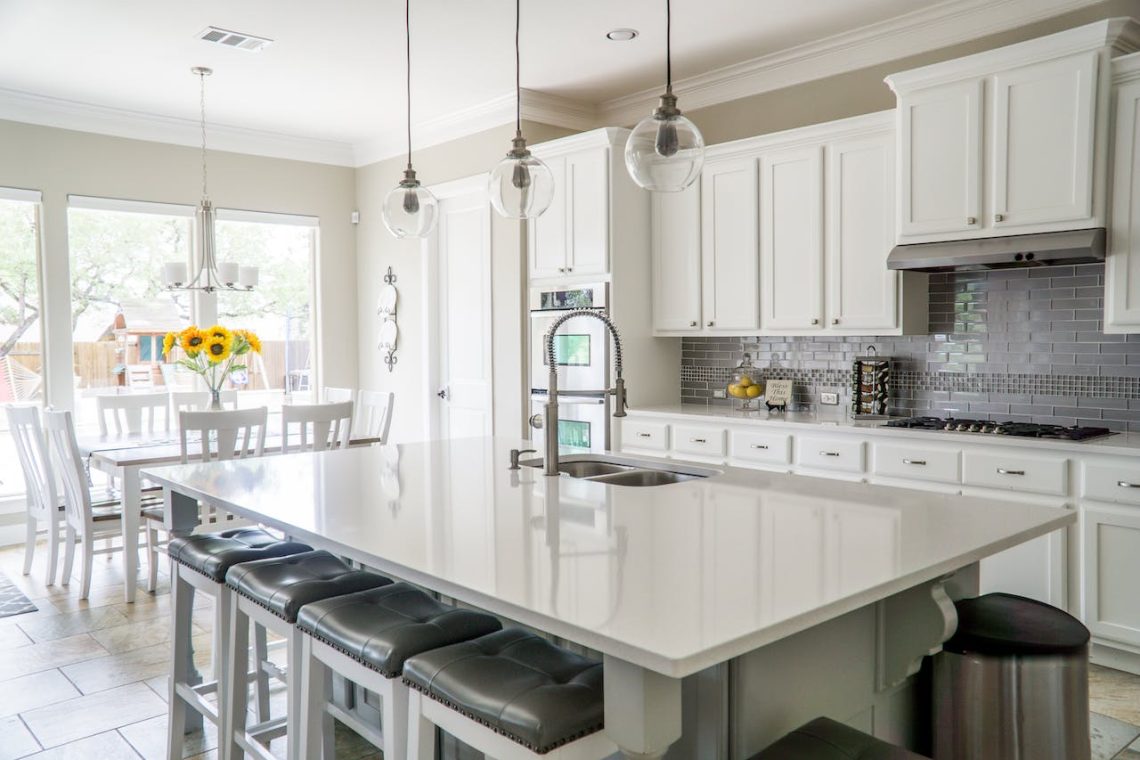 Residential Retreats: Witness the transformation of everyday living spaces into havens of comfort and style. Our residential projects showcase a keen eye for detail, from personalized color palettes to carefully selected furnishings, ensuring a harmonious blend of aesthetics and functionality.
e-Design Marvels: Experience the power of remote design with our e-Design ventures. Discover how Armonia Decors seamlessly combines digital communication with creative vision, delivering affordable and accessible interior design solutions to clients around the globe. View stunning transformations achieved through online collaboration.
Outdoor Oasis Creations: Immerse yourself in the vibrant outdoor rooms designed by Emily, inspired by her Southern California residency. Our portfolio features stunning examples of how outdoor spaces can become extensions of your home, filled with life and personality.
Event Styling Extravaganzas: Delve into the world of event styling where every celebration becomes a visual masterpiece. From holiday decor that captures the spirit of the season to weddings that enchant with elegance, our event styling portfolio showcases our expertise in creating unforgettable moments.
Before and After Showcases: Witness the magic of transformation in our before-and-after showcases. Gain insight into how Armonia Decors turns ordinary spaces into extraordinary expressions of style and functionality, leaving a lasting impression on both residents and visitors.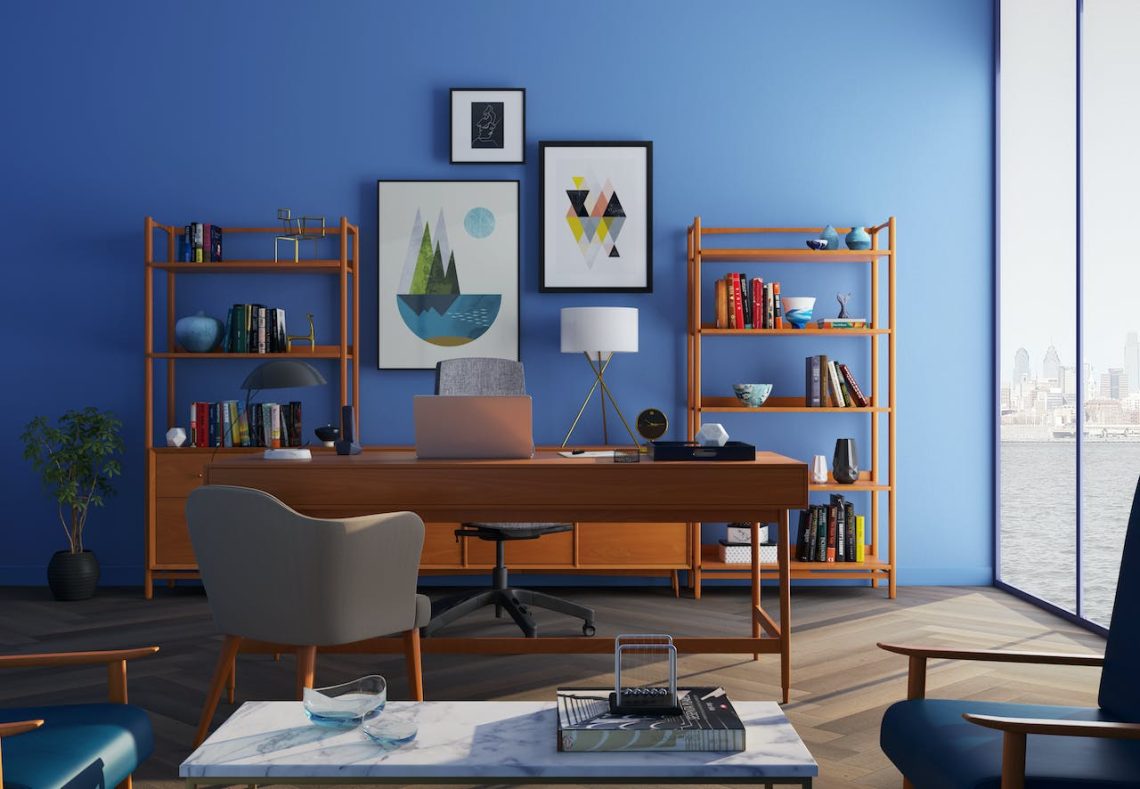 As you peruse our portfolio, we invite you to envision the possibilities for your own space. Armonia Decors is dedicated to bringing harmony, style, and creativity to every project, ensuring an unparalleled design experience. Feel free to contact us to discuss how we can turn your vision into a reality.